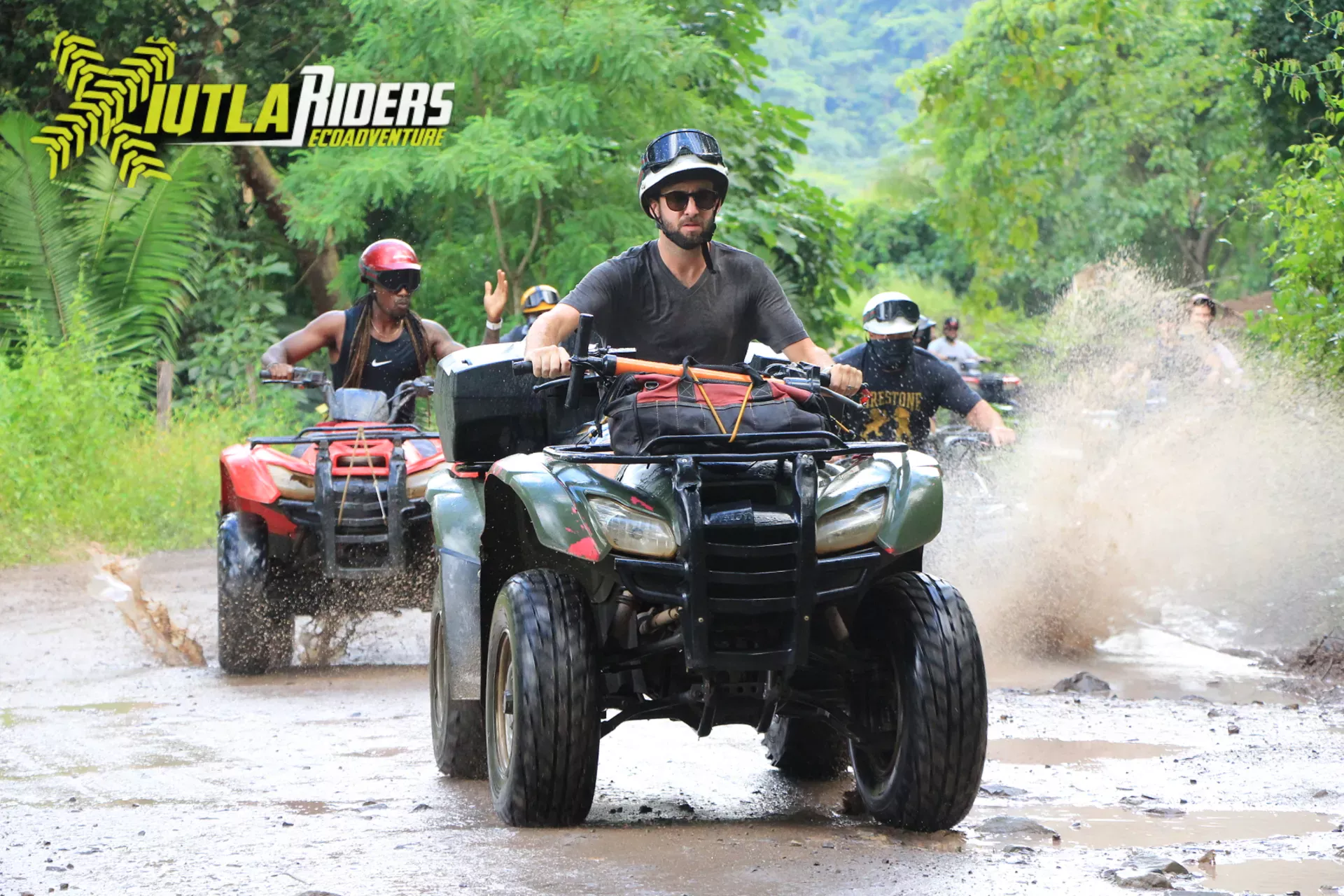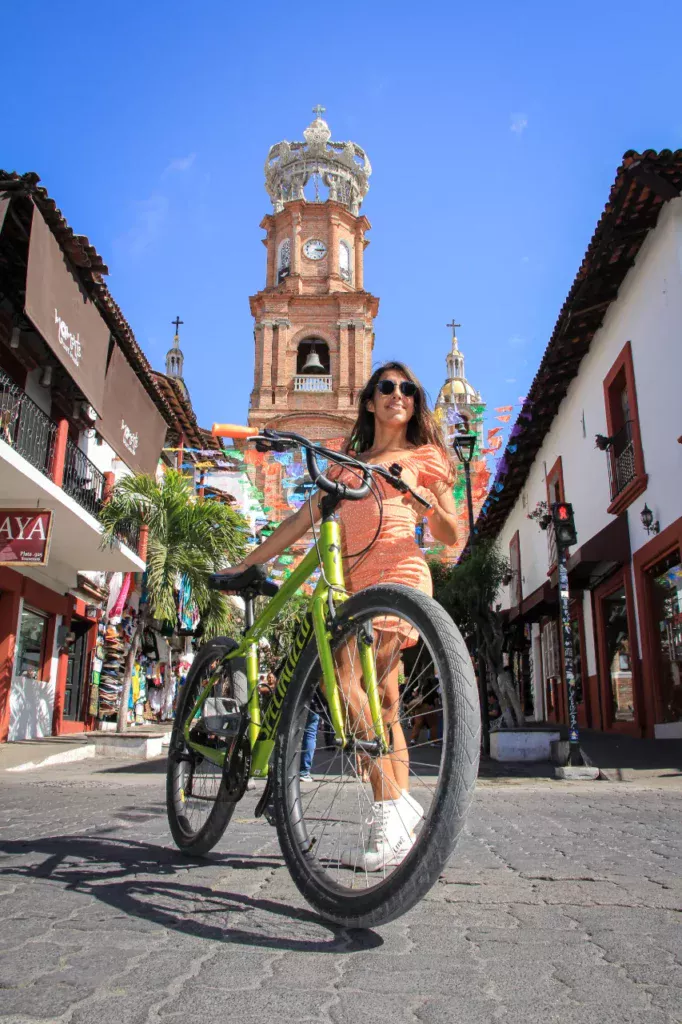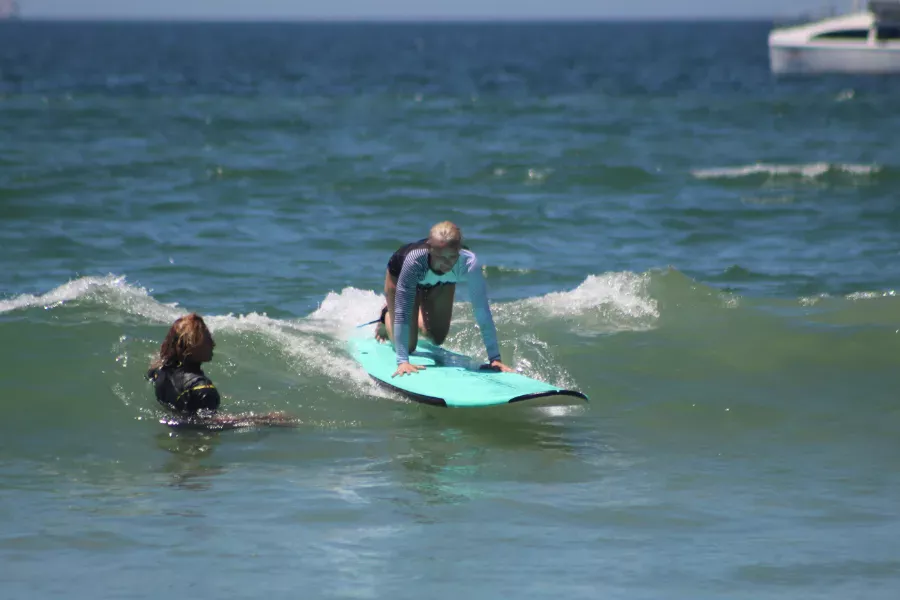 Discover Your Next Adventure with Xiutla Riders Ecoadventures
Experience Unforgettable Off-Road Adventures, Quad Biking, ATV Excursions, and More in the Heart of Puerto Vallarta
Xiutla Riders Ecoadventures
Born from the dream of a Mexican family, Xiutla Riders Ecoadventures is your gateway to unforgettable travel experiences. We've been fortunate enough to live and enjoy the extraordinary beauty found throughout Jalisco State, and we're passionate about sharing these sights and experiences with our visitors.
Creating Unforgettable Adventure Activities
Our mission is to create unforgettable adventure activities for our visitors. We want to fill your day trips with priceless memories of every place you choose to discover. From sightseeing tours to off-road adventures, we offer a range of experiences designed to thrill and inspire.
We're proud to share the origin of our name, Xiutla: The original name of the Valle de Banderas (Valley of Flags) in the Nahúatl language. The word comes from "Xiutil" and "tla" which translate to "place full of grass".
Excursions, Quad Biking, and More
Looking to see Puerto Vallarta as a local? Want to experience a private/customized tour that fits you and your family's needs? We offer a range of options, from ATV excursions to surf lessons. Come see our mountains, trails, rivers, waterfalls, and virgin beaches!! Personalize your trip by deciding where you want to go, and how much time you want to spend with your family and friends, or for just a get away by yourself. It will be a trip you won't soon forget!
ATV Adventures
Join us for unique ATV adventures as you discover unknown parts of Puerto Vallarta. We specialize in private tours, so let your imagination do the rest...
Private Surfing Lessons
Enjoy private surf lessons at beautiful virgin beaches with the best waves to ride!
Paddle Board Lessons
Our Stand Up Paddle lesson will teach you how to stand up, navigate the paddle board and cruise around enjoying the water.
Malecon by Bicycle
Experience the sweetness of Puerto Vallarta's lifestyle as you ride along the famous Malecon on a bicycle!
Ready to embark on an unforgettable travel experience?
From sightseeing tours to adventure activities, we offer a range of options designed to thrill and inspire. Book your tour today and explore the beauty of Vallarta!